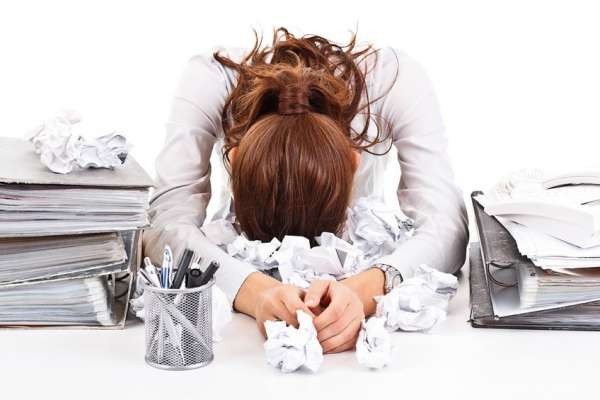 Time goes by quickly and we at The Tax Shop understand that your tax return can be the last thing on your mind. We are here to help you.
If you have fallen behind on your returns due to certain circumstances, we can assist you to get your lodgements up to date and avoid any late lodgement penalties imposed by the ATO.
Have you misplaced PAYG summaries from prior years?
Did your employers go into liquidation?
It is our job to help your meet your lodgement obligations and as a tax agent we have access to a wide range of resources that can help you gather the information that may seem all but lost to you.
We are only a phone call away.