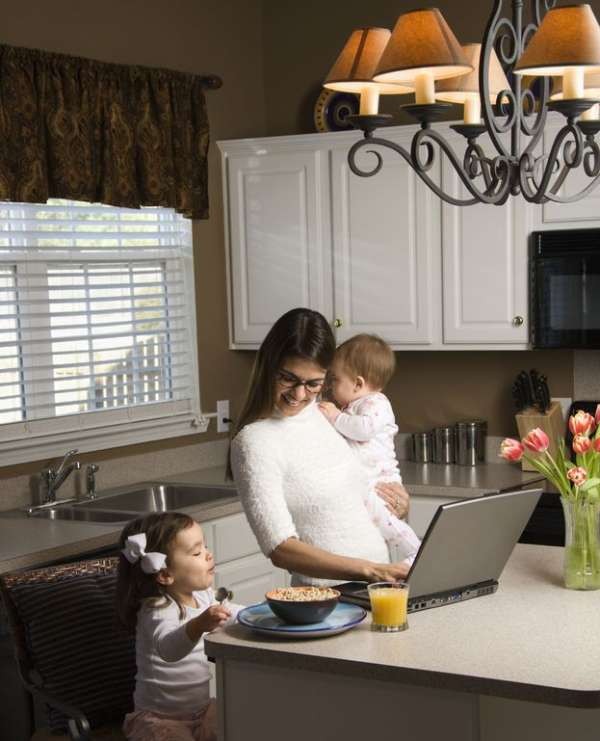 At The Tax Shop we understand that everyone leads a busy life and despite being flexible with our office hours (late nights, weekends, etc.) you just can't seem to find a time that suits.
To help you, we offer an online service. It's quick and easy!
Just send through your documents (refer to our handy check-list page) and the best contact details and one of our friendly staff will be in touch with you to help complete your return.
Returns can be completed over the phone, via fax, email or post. We are flexible and will work with you to get the best result!
Contact us for more information.
Send your info to us:
You can email your documents to us, along with your name and contact details to: tax@thetaxshop.com.au.
Or you can send them by mail to:
The Tax Shop Head Office
Reply Paid 67728
SHEPPARTON VIC 3630