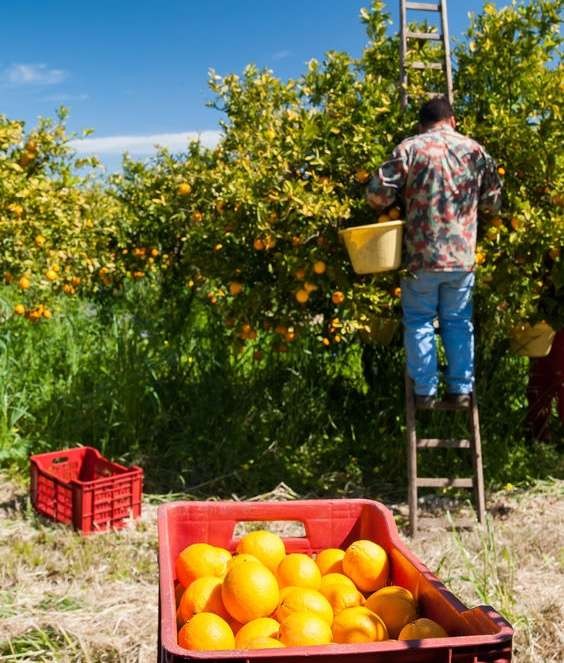 If you have come to Australia with the intention of working and travelling, you will find that you will need to lodge a tax return.
Depending on your circumstances and travel arrangements, the ATO may or may not call you as a resident for tax purposes. The ATO have provided a tool which will help you find out if you are an Australian resident for tax purposes.
If you have a visa issued by the Department of Immigration and Border Protection, your visa may have some reference to you being a resident. This does not mean you are automatically an Australian resident for taxation purposes. Using this tool may help you to determine residency status for tax purposes.
Use this tool if you either:
recently arrived in Australia
have been or will have been in Australia for more than 6 months of this income year.
Take the residency test and see which category you fall into.
The Australian financial year begins in July and ends in June each year. If you are leaving Australia permanently before the end of the financial year, we can help you claim your tax back.