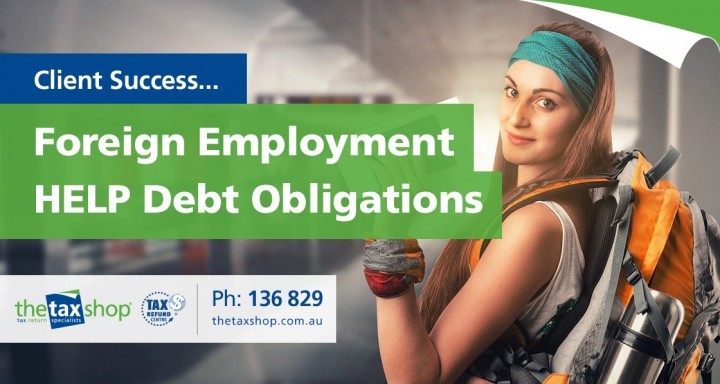 Recent Client Outcomes on Foreign Employment HELP Debt Obligations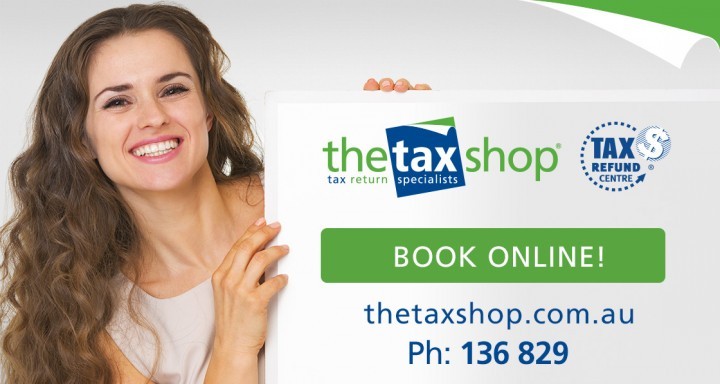 TheTaxShop / Tax Refund Centre have locations throughout Australia.
Taxation law is constantly changing and it's hard to keep up with new laws and compliance requirements.
We make every effort to ensure our clients comply and avoid ATO penalties. If you change your address or phone number please let us know so we can contact you when necessary.