Did you know that, if you own a rental property, you may be able to claim a deduction for part of the construction cost each year for 40 years?
Taxation law is constantly changing and it's hard to keep up with new laws and compliance requirements.
Your Centrelink payments form part of your income for tax purposes even if you did not have any tax withheld from your pension or allowance.
We make every effort to ensure our clients comply and avoid ATO penalties. If you change your address or phone number please let us know so we can contact you when necessary.
Did you know you may have to lodge a tax return even if your taxable income is below the tax-free threshold of $18,200?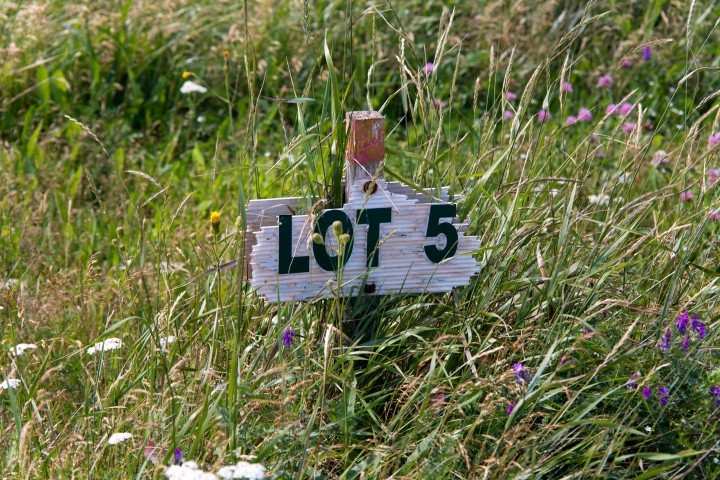 If you buy a block of land with the intention of building a rental property on it, you can claim tax deductions for expenses associated with owning the land, including interest on your loan and council rates.
The Australian Taxation Office (ATO) is reminding all employers that the window for complying with the new SuperStream system is closing fast.
Often people forget they have not lodged a tax return for a particular year but, just like finding 'lost' Super, you may find you have 'lost' tax refunds.