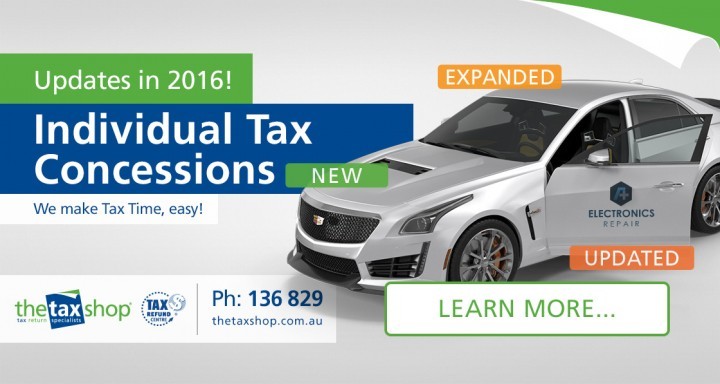 Do you know about Individual Tax Concession changes for 2016? It's ok, we do... we make sure you 'get the best returns'.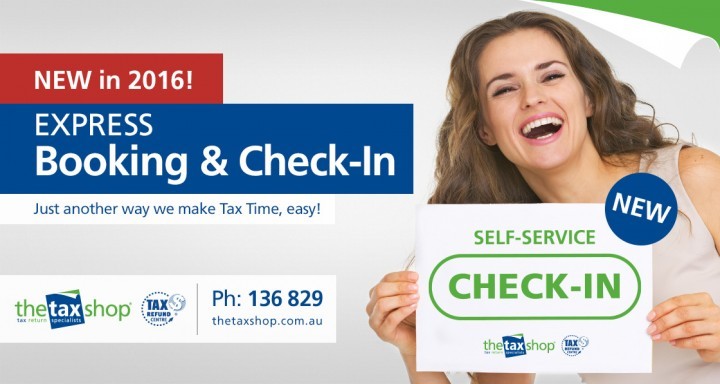 On arrival at any of our offices you will find our new easy-to-use electronic  'Check in' facility.  
The Tax Office has changed the way you can claim car expenses for 2016. If you travel a lot of km for work you might get a bigger deduction if you keep a logbook for 12 weeks. You can still claim 5000 km without a logbook but the top rate per km has been reduced so the maximum claim is $3,300.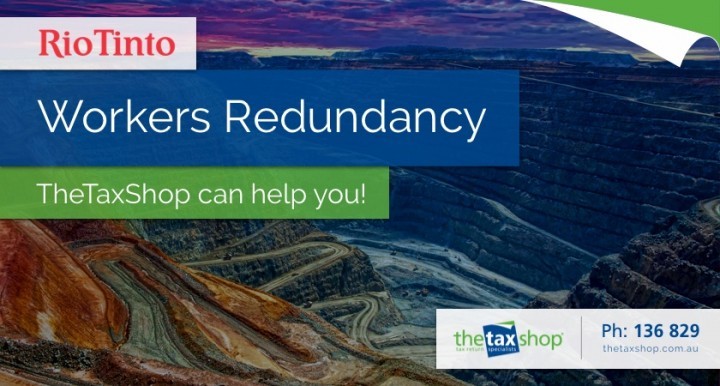 Peter Tate CPA from The Tax Shop Carnarvon, is working closely with those impacted by the recent redundancies at Dampier Salt. Rio Tinto have in place a package, which includes fully subsidised support from tax agents up to a value of $600 to assist with assessment and advice on your financial and taxation affairs.
Many of our clients and staff have recently received intimidating calls from a person claiming to be from the Tax Office. Be aware that this is a malicious scam that intimidates taxpayers into paying a fake tax debt over the phone.
Currently, a working holiday maker can be treated as a resident for tax purposes if they satisfy the tax residency rules, typically that they are in Australia for more than six months.
Fed up with paying HECS? You could reduce your HECS without paying anything! If you are a graduate working in some occupations or areas you may be eligible for a reduction in your HECS/HELP debt.